Business
Have a small team, but need to scale or build faster? XDS tools and services can make a small team perform at 5x their capacity and 2x their skill level with minimal training.
Full list of coded components
Including advanced tables, left navigation, charts, chat and advanced form functions.
Component documentation
XDS comes complete with documentation for developers and designers to get started.
UX design + research
Access to pre-built methods and design tools, like card sorting, journey mapping and much more.
Live support from leading experts
Our experts are here to support you and your team. Choose from multiple packages to fit your needs.
More than a Design System.
01 / Developing

Designers + developers are task focused, not working together and not understanding the impact of their work.

02 / Practitioner

Designers + developers are wotking together, facilitating workshops reviewing business objectives.

03 / Advisor

Team is working together with the business focused on scalable tools, processes and practices.

04 / Leader

Team leads with strategy, data and research. Team has executive support and independance to make decisions and execute

05 / Authority

Team brings exploratory user research techniques, strategic foresight and new technologies focused on product fit.
Everything great, starts with a solid foundation.
Easy to Customize
Using XDS builder will enable you to quickly set up a customized Design System to meet your unique brand and personality.
Accessibility
Our Design System assists you with keeping your designs and code in line with WCAG standards. Each component of XDS has been individually tested to meet WCAG SAA 2.0 + 2.1.
Optimized
The entire script library of XDS is less than 100kb, and has been fully optimized to meet the highest standard of performance. This enables you to build and design your projects faster and more efficiently.
Coded components
Each component has already been developed in Vue.JS, Angular and we ensure they are kept up-to-date.
Modules
We have pre-built a library of content and application modules to make it even faster and easier to get up and running.
Access to Experts
XDS has access to industry experts to advise and review your work based on your needs. We believe that sometimes all you need is an outside opinion about your project or design process.
Get more out of your Design System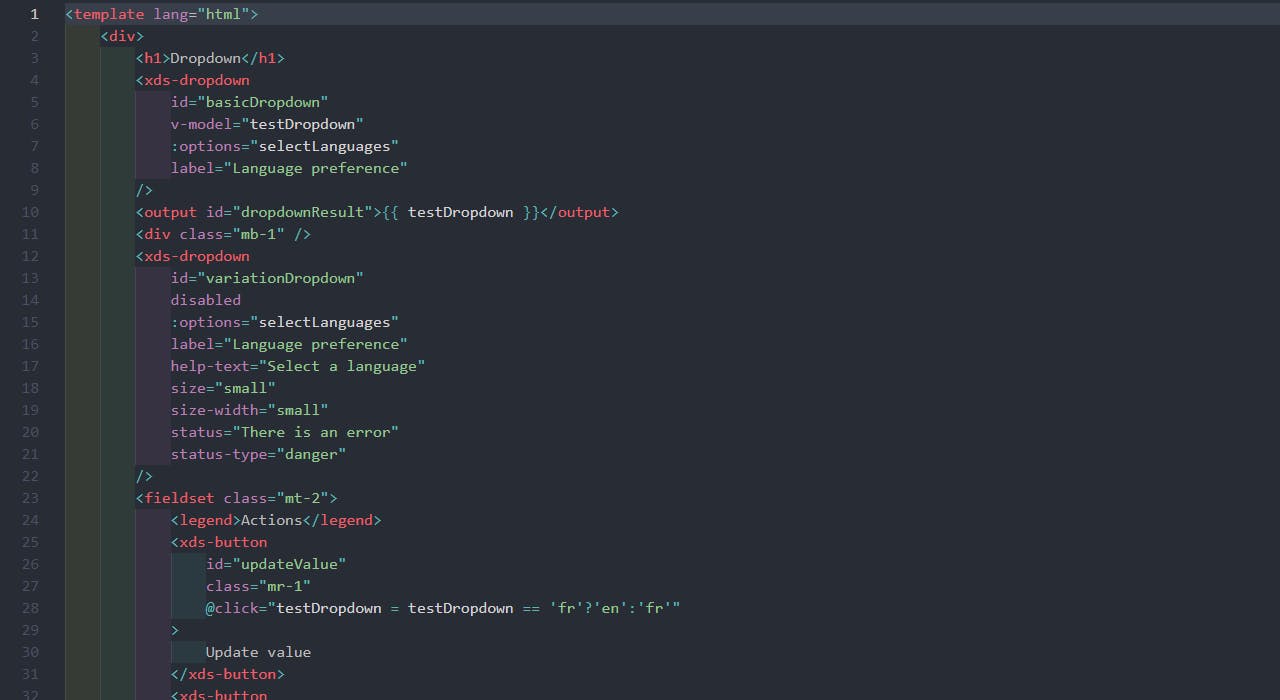 Content Patterns
XDS offers a powerful and easy-to-use platform where your team can build pages or emails from a library of content modules, stack them, customize and export the code ready for production.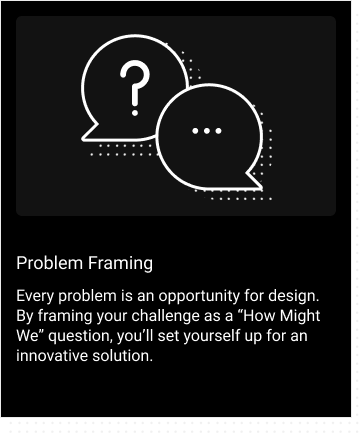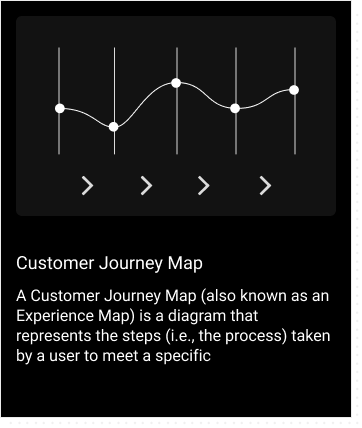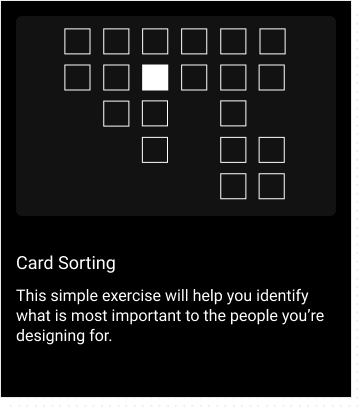 UX Design + Research
Our Design System give you full access to a growing library of UX Research methods and templates to enable your research and user experience designers. Our methods have been designed and certified by industry experts.
Let's Connect