Stop wasting time pushing pixels...
A low-code solution that allows designers / developers to work more efficiently, providing more time to focus on higher value work.
Book a demo
Better design starts with a better Design System
Deliver to market up to 5x faster
A well built, documented and supported design system, increases usage and adoption. This will drive efficiency by reusing design + code across products, channels streamlining design, development, hand-off, and significantly reduces repetitive tasks and QA.
Organizations have found that properly built & adopted design systems provided a 40% increase to productivity for designers and developers.
---
Better standards, better quality
Our platform provides a low code solution that empowers junior developers and designers to deliver at intermediate or even senior levels. This allows clients to hire more junior practitioners while maintain a high level of quality and productivity.
Each component is built and tested to meet 100% of Google web vitals requirements including performance and accessibility. So you can trust that it is built right.
---
Create consistent, quality experiences
A design system can help create consistent, predictable, and accessible experiences. This helps users to increasing task completion, reduce cognitive load, and builds trust and loyalty with your company.
Organizations that have been successful in implementing consistent experience saw on average a 33% increase in revenue.
---
Reduce cost & technical debt
Delivering a consistent experience across multiple devices and platforms is a BIG challenge. Dispersed teams, contracts and third-party systems only magnifies this challenge.
A properly built design system saves time, cost and effort on making product/platform-wide changes. Heavily reducing costly design and technical debt from occurring and negatively impacting user productivity.
We create custom Design Systems for clients at a fraction of the cost & time.
We live by the belief that every great Design System starts with a solid foundation.
Easy to Customize
Using XDS builder will enable you to quickly set up a customized system to meet your unique brand and personality.
Accessibility
Our Design System assists you with keeping your designs and code in line with WCAG standards. Each component of XDS has been individually tested to meet WCAG SAA 2.0 + 2.1.
Optimized
The entire script library of XDS is less than 100kb, and has been fully optimized to meet the highest standard of performance. This enables you to build and design your projects faster and more efficiently.
Coded components
Each component has already been developed in Angular, React and VueJS. We ensure they are kept up-to-date.
Modules
We have pre-built a library of content and application modules to make it even faster and easier to get up and running.
Access to Experts
XDS has access to industry experts to advise and review your work based on your needs. We believe that sometimes all you need is an outside opinion about your project or design process.
Get more out of your Design System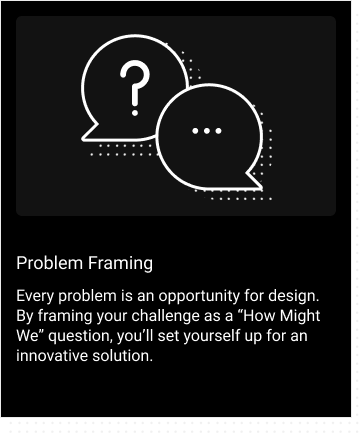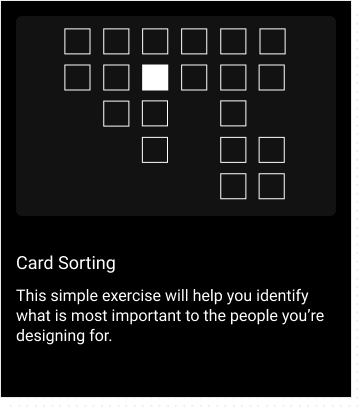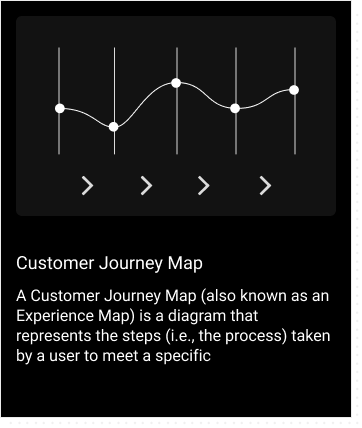 UX Design + Research
Our Design System gives you full access to a growing library of UX Research methods and templates to enable your research and user experience designers. Our methods have been designed and certified by industry experts.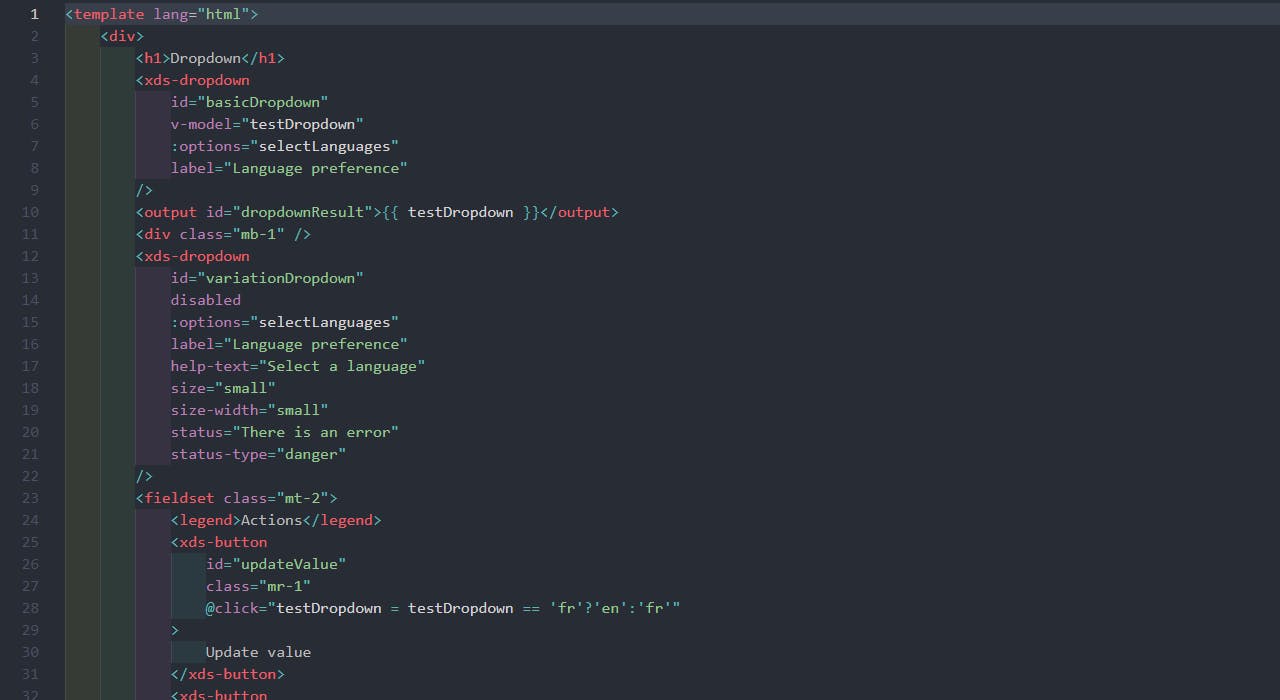 Content Patterns
XDS offers a powerful and eas-to-use platform where your team can build pages or emails from a library of content modules, stack them, customize and export the code ready for production.